The Coronavirus pandemic has changed all of our worlds, and not just in the short-term. While the world eases lockdown restrictions the virus still exists, but if we all follow strict SOPs like responsible individuals we will be able to travel safely. Here are our top five favourite holiday destinations we want to visit as soon as possible!
Nothern areas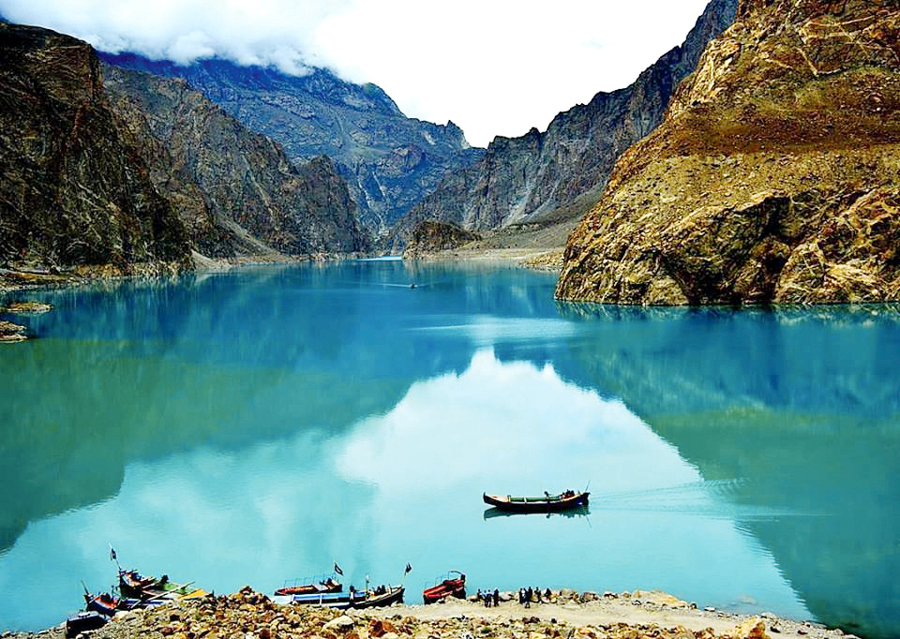 With global borders opening up at their own speed, now is a great time to start exploring our own backyard. If you're in Pakistan, there are plenty of adventures waiting to be had. Even though it's best to avoid crowded areas for now many are now taking road trips or flights to see the beautiful parts of Pakistan. Locations like Hunza, Nathia Gali are bustling with tourists visiting from all over Pakistan.
Turkey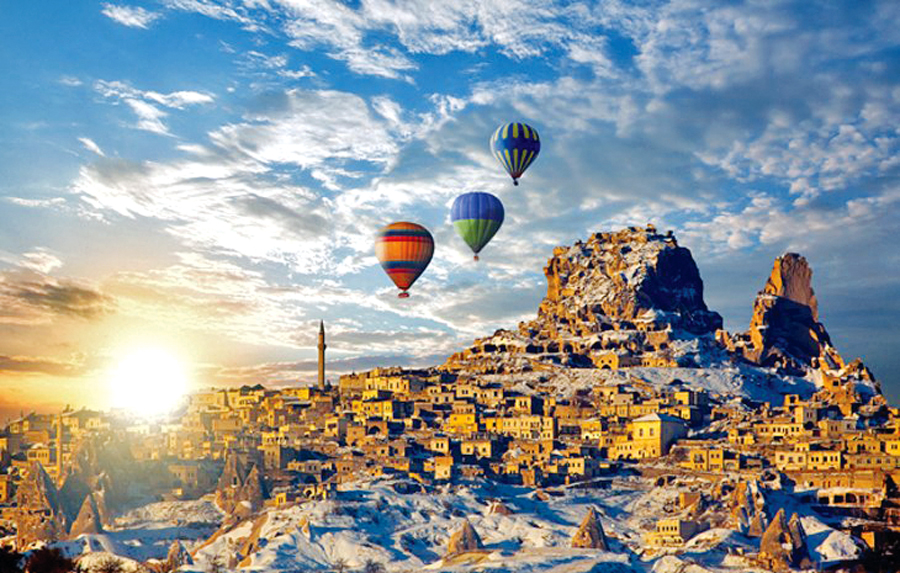 Turkey has been an all-time favourite tourist spot for Pakistanis due to their hospitality and the huge variety of places to visit and activities to enjoy. Turkey is not only known for their beaches or rich history but it also holds plenty of appeal for its isolated escapes where crowds aren't an issue.
South Africa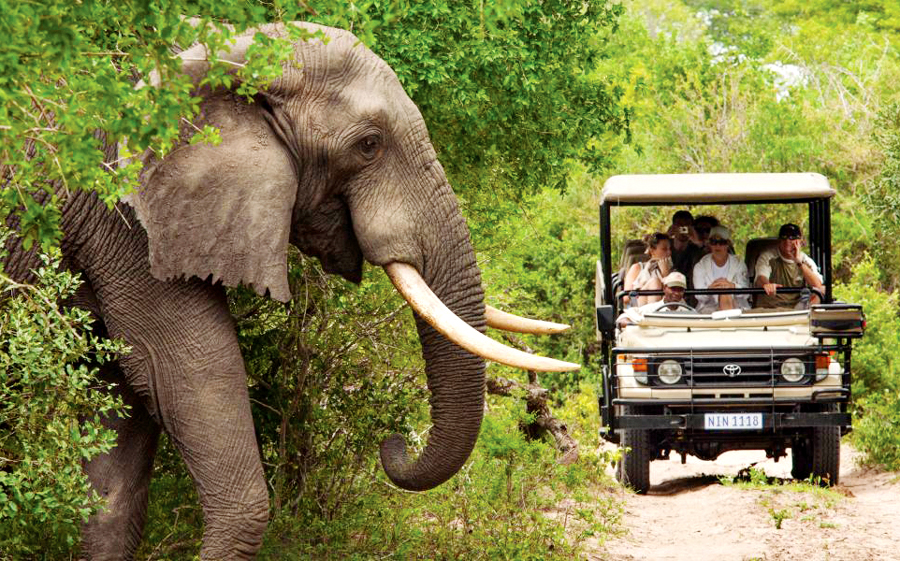 If you have always wanted to have a real safari experience, South Africa is one the best places to do so. There are plenty of great safari camps to choose from across the country, with most of the high end camps located in the famous Kruger National Park and nearby Sabi Sands. Now is the time to start saving and planning your Safari getaway!
Santorini/Greece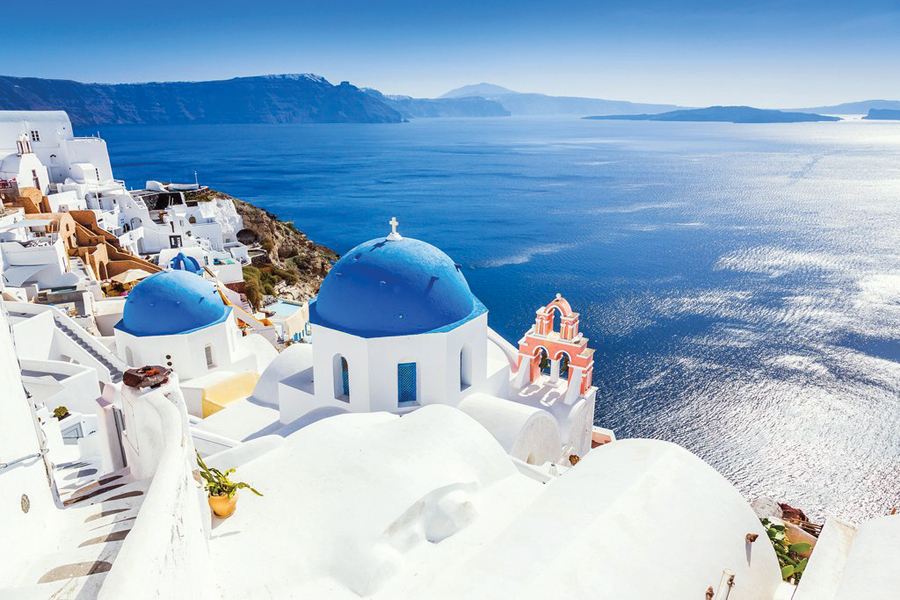 Santorini is one of the most popular destinations for travelling. And if you're lucky to travel anytime soon you'll be able to enjoy the once densely populated island by yourself. Besides there are so many places offering great deals to attract tourists, so you'll be able to plan a nice getaway without breaking your bank.
Croatia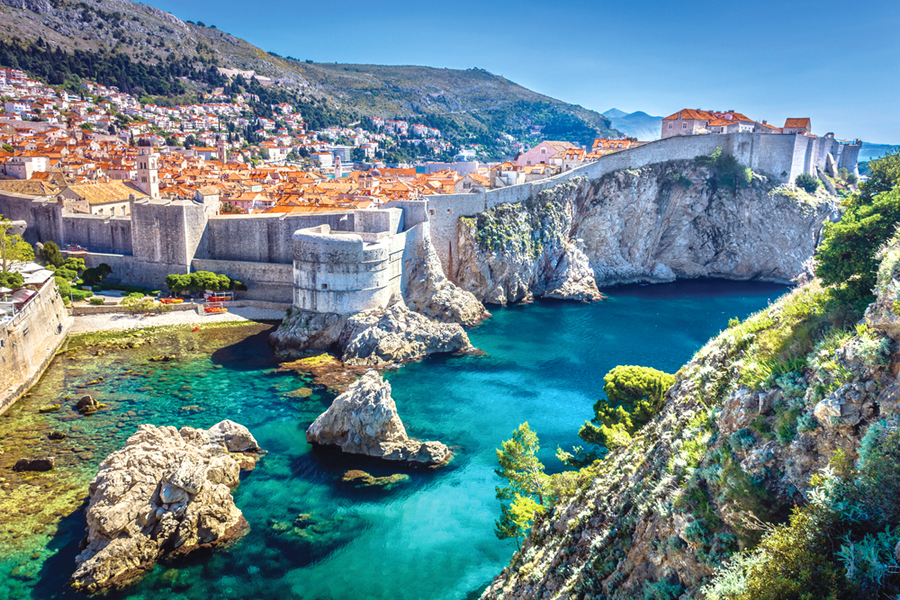 If you want to plan a trip to Europe, Croatia is a great option to explore. Croatia has been a popular holiday destination for a long time and right now might be the ideal time to plan your trip. Croatia is one of the European countries least affected by coronavirus with up to 20 times fewer infected people than in other European countries.