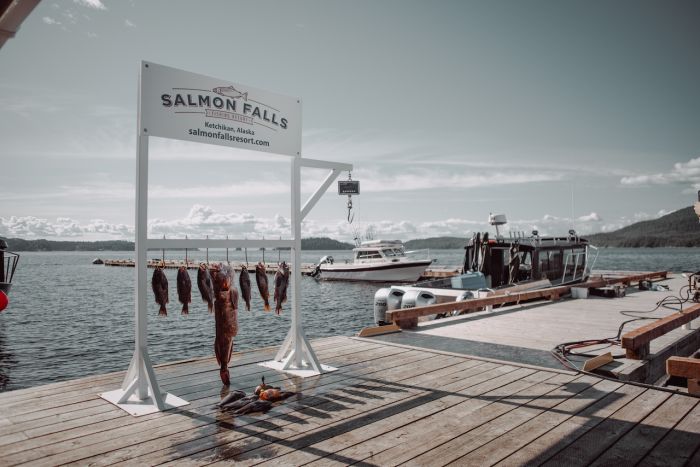 Salmon Falls Resort
Ketchikan is an Alaskan city, facing the Inside Passage along the state's southeastern coast. It's known for its many Native American totem poles, on display throughout town. Nearby Misty Fiords National Monument is a glacier-carved wilderness featuring snowcapped mountains, waterfalls and salmon spawning streams. It's also home of black bears, wolves, and bald eagles. Nearby is the Salmon Falls Resort. It is also only 90 minutes from Seattle.
This resort is unveiling all-inclusive travel specials and new offerings for travelers seeking last-minute, endless summer trips and outdoor explorations.  There are unusual reasons for these new benefits.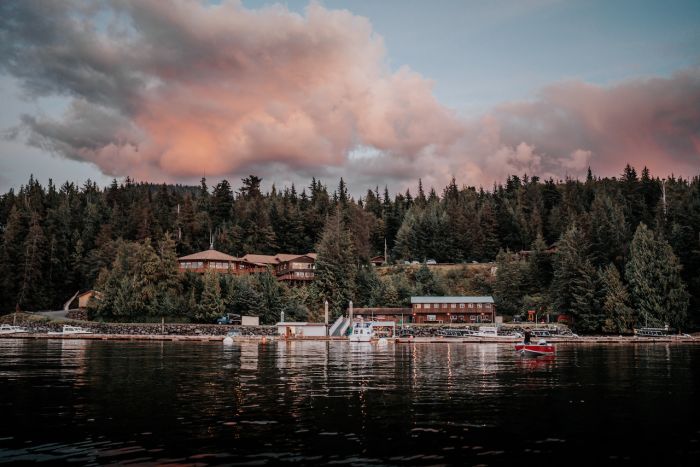 Salmon Falls Resort
Due to the lack of cruise ships this year 2020, there have been changes to the Alaskan eco-system as exemplified by a second run of Coho Salmon, rare for this time of year. More salmon combined with an influx of travelers looking for a convenient last minute summer escape, led to this extended season. The resort will also be opening 6 weeks earlier in 2021 due to increased demand.
 "We are thrilled to introduce an extended season with exciting new programming and favorable rates in a time when travelers are seeking a change from their daily routines," says Matt Herod, General Manager, of the Resort. "Salmon Falls Resort is an accessible and safe destination, surrounded by the world's most beautiful scenery, yet just a short flight away from the West Coast."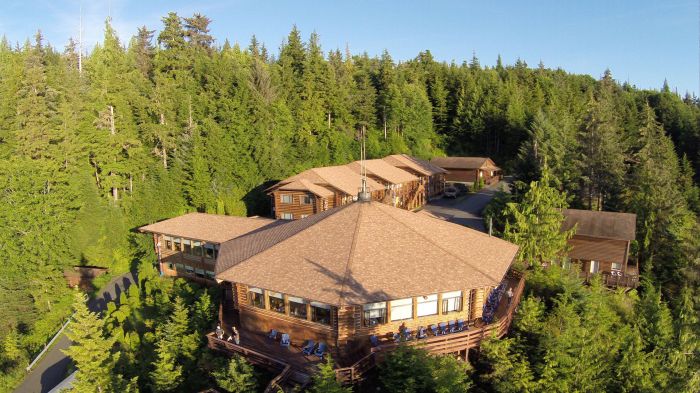 Salmon Falls Resort
Committed to providing a safe environment for guests and staff, Salmon Falls has introduced enhanced health and safety measures include social distancing, stringent cleaning measures, personal protective equipment for staff, in-room safety kits and more. Upon arrival at Ketchikan International Airport, guests must show proof of a negative COVID-19 test taken within 72 hours prior to arrival in Alaska. Salmon Falls will assist with optional testing services and send tests directly to travelers if requested.
With 51 rooms, the resort has catered to discerning travelers for more than 30 years — and is best known for its majestic setting and world-class salmon fishing. Ketchikan has been called "The Salmon Capital of the World," and the area is renowned for great salmon fishing, as well as its rich Alaskan culture and pristine surrounding wilderness.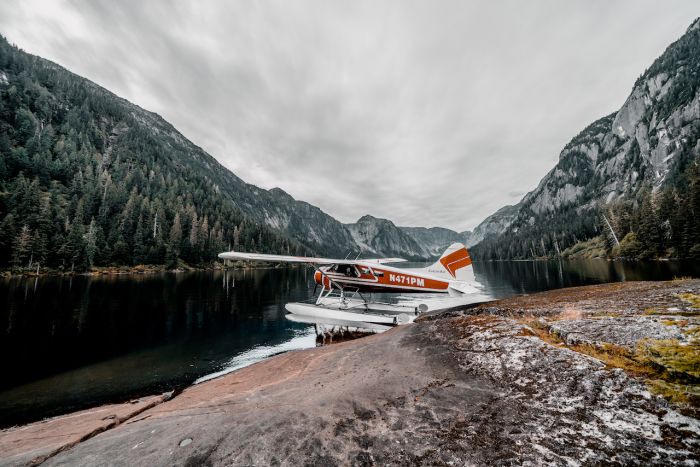 Salmon Falls Resort
For U.S. travelers wishing to extend their summer travels of 2020, the resort is offering its popular all-inclusive guided fishing package with special rates starting at $1,500 for three nights—available for travel through the end of September.  Guests are also able to book flightseeing float plane tours to the Misty Fjords National Monument and guided bear watching throughout the Alaskan rainforest. Guests also have the opportunity to lock in rates now for stays next season, beginning May 1, 2021.
 New resort experiences for 2021 will focus on adventure, cultural and culinary themes that honor the extraordinary setting and heritage of the Alaskan Panhandle. Standout offerings include fishing expeditions to remote locales, flightseeing float plane tours to the Misty Fjords National Monument and guided bear watching throughout the Alaskan rainforest.  
Follow Salmon Falls on Facebook at Facebook.com/SalmonFallsResort and Instagram at @SalmonFallsAK.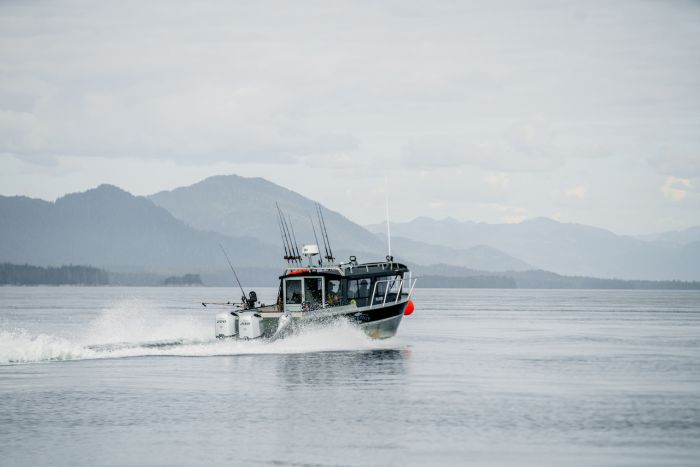 Salmon Falls Resort
Fishing for Salmon, near Salmon Falls Resort