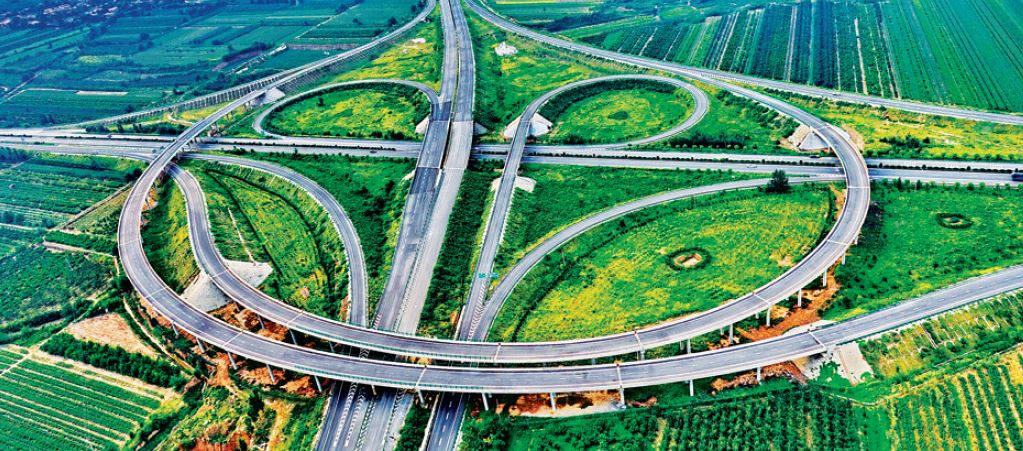 China's freeway network is bracing for rising passenger traffic, as some 408 million road trips are expected to be made during the coming National Day holiday, the Ministry of Transport said on Thursday.
The robust travel demand is fueled by this year's longer holiday, as Mid-Autumn Festival, which also falls on Oct 1, will overlap with the weeklong National Day holiday, giving people an extended holiday of eight days through Oct 8, ministry spokesman Sun Wenjian said at a news conference.
There is a strong demand to visit relatives and friends, as well as travel, among the public, he said, adding due to the current restrictions on outbound tourism the domestic transportation network will remain at a high level during the holiday.
Sun said during the eight-day break, about 51 million road trips will be made per day via the country's expressway network, an increase by 1 to 3 percent year-on-year. Passenger traffic will peak on the first day of the holiday, with some 54 million trips registered.
The ministry will strengthen operational monitoring of major transportation channels and roads in the vicinity of tourist attractions to ensure timely handling of traffic congestion or accidents, he said, adding it will also issue real-time traffic and weather information to guide the public to better arrange their travel plan.
He also noted the country's expressways will be toll-free for passenger cars with seven seats or fewer from midnight Oct 1 to Oct 8.