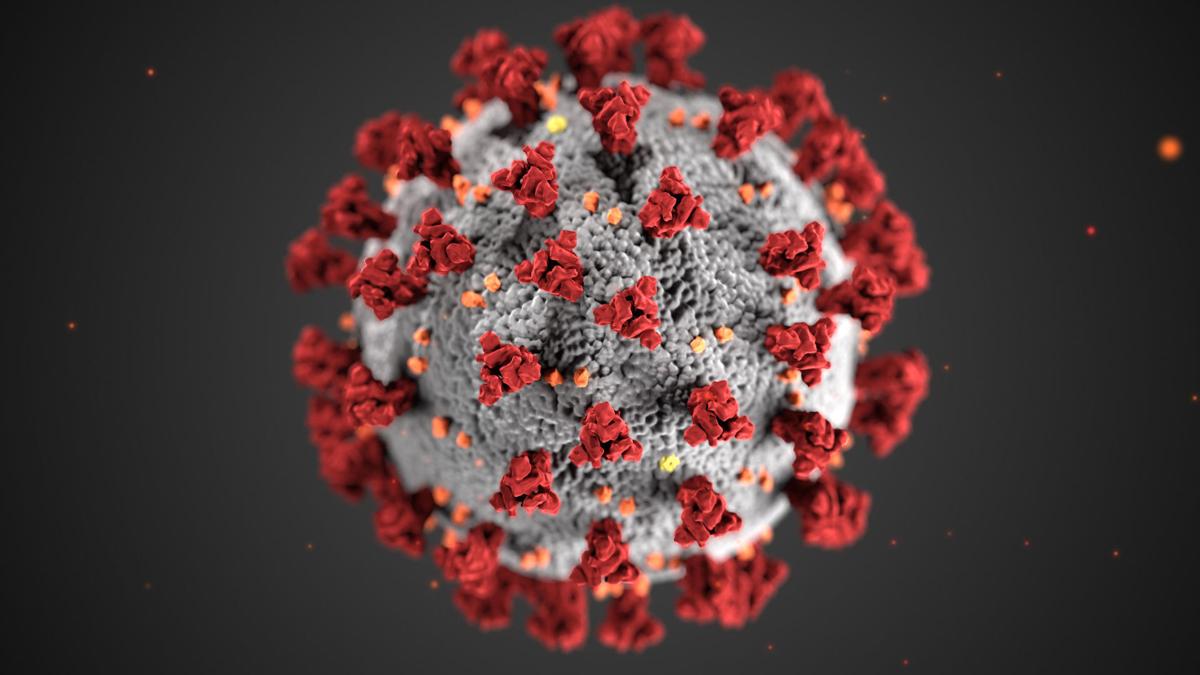 COLUMBIA, S.C. — On Wednesday, the South Carolina Department of Health and Environmental Control  announced 197 new confirmed cases and 53 new probable cases of the novel coronavirus COVID-19, 21 additional confirmed deaths and 1 new probable death.
The Pee Dee reported 13 cases. Florence County reported eight cases, Darlington County reported three cases and Chesterfield and Dillon counties each reported a case.
Darlington County reported three deaths while Florence and Marion counties each reported one death.
This brings the total number of confirmed cases to 143,623, probable cases to 4,319, confirmed deaths to 3,186, and 192 probable deaths.
Wednesday's low number of new cases is due to a temporary reporting delay of electronic lab results as DHEC make improvements to its internal database for tracking test results, both COVID-19 test results and other disease test results. Individuals who have positive test results for COVID-19 are being notified of their results by their health care provider.
The 250 cases (197 confirmed and 53 probable) reported out Wednesday are from results reported to DHEC by email and fax. The agency will issue an update with Thursday's numbers.
If you are out and about in the community, around others, or not able to socially distance or wear a mask, DHEC  recommends that you get tested at least once a month.