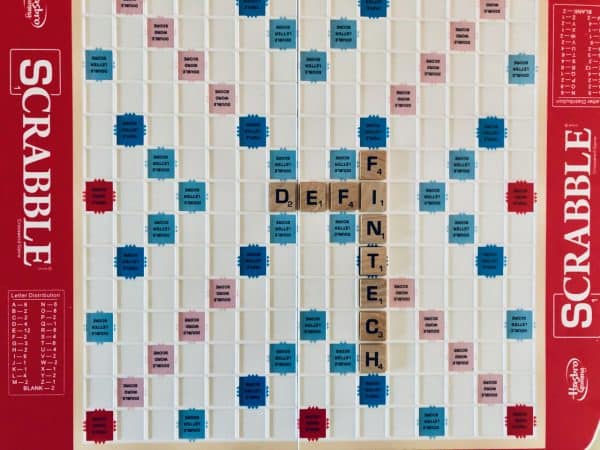 DeFi (decentralized finance) growth continued this week as Galaxy Digital, a full-service crypto merchant bank, made strategic investments in Parafi, a digital asset fund focused on DeFi investments.
As noted by KuCoin exchange (which was hacked recently):
"Following bitcoin (BTC) and ethereum's (ETH) trajectory, leading DeFi tokens saw limited volatility over the past week. In spite of limited volatility, capital continued to enter the DeFi space, with the total value locked in contracts increasing as a notable investor made a big entrance. Unfortunately, there were a number of setbacks this week as well, including the failure of an ETH2, or Serenity, testnet and a bug pertaining to Yearn.finance."
The KuCoin team pointed out that after several years of ongoing development, the initial phase of the Ethereum 2.0 update (also called ETH2 or Serenity) is getting ready to go live. Well-known Ethereum developers and research teams have reportedly confirmed that the upgrade is "well on its way."
The KuCoin team noted that this culminated last week with the launch of what was initially planned as the final test network before the launch: Spadina – which was supposed to be like the "dress rehearsal" for the full Ethereum 2.0 launch.
But KuCoin claims that things did not turn out well. They noted that Ethereum Foundation's Danny Ryan acknowledged that the testnet was "justified" and "finalized." However, he pointed out that there was fairly low participation among nodes which resulted in a "bad look" for Spadina.
Ryan stated:
"Although the ETH2 clients have generally become quite robust, the long wait for finality today highlighted issues closer to the edge of the stack — cli options, testnet config, bootnodes, genesis calculation bugs… Even though we expect moderately low participation on a short-lived non-incentivized testnet, small errors in the client release process greatly exacerbated this problem."
Ryan has announced another "dress rehearsal," called Zinken, which should go live in the next few weeks, just before the official Genesis of Ethereum 2,0.
In addition to challenges with Ethereum's ongoing development, the DeFi space has been facing problems as well. For instance, Yearn.Finance, a major decentralized finance protocol, appears to have several vulnerabilities.
As noted by the KuCoin team:
"Members of the Yearn.finance team identified a bug in one of the protocol's yVaults (Vaults). Vaults are automated strategies where users can deposit cryptocurrency to earn a yield. The bug was a small one but it meant that users of the YFI Vault were paying a 5% withdrawal fee as opposed to the marketed 0.5% fee. This comes shortly after developers identified then quickly patched a bug in Yearn.finance's USDT and TUSD Vaults that could have resulted in the loss of user funds."
DeFi protocols have been hacked numerous times, because their associated smart contracts have not been written properly. This has allowed hackers to exploit critical vulnerabilities, which has led to millions of dollars in losses.
In addition to smart contract related hacks, there have been other types of serious security breaches involving cryptocurrency platforms. For instance, KuCoin, a leading centralized crypto exchange, was hacked recently and around $280 million in digital currency was stolen from the trading platform.
The nascent crypto and blockchain space faces many challenges and has yet to deliver useful products and services.