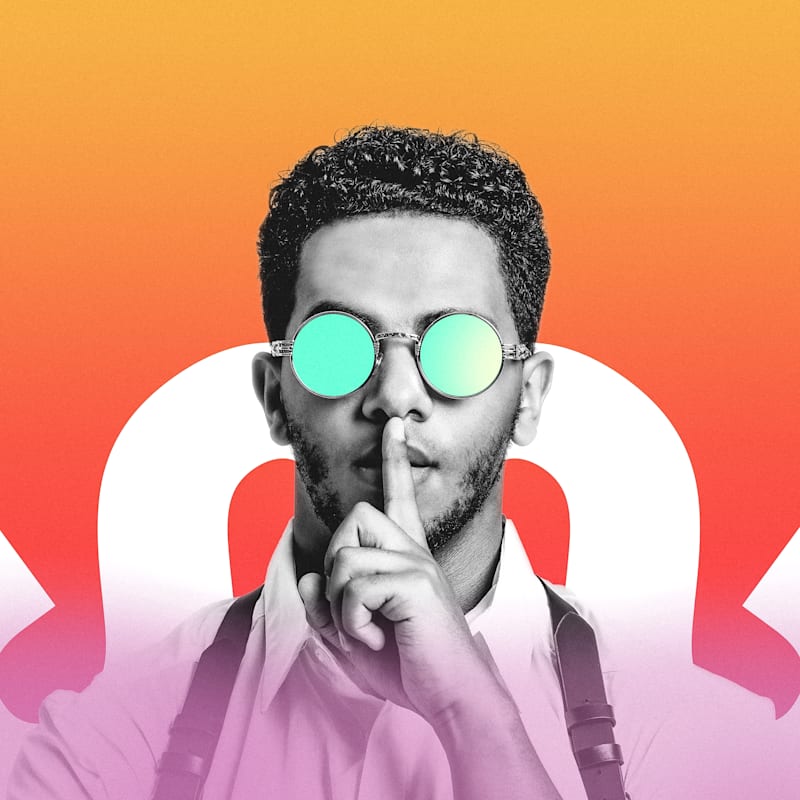 DJST3V3 is creating waves on the Ethiopian music industry with his Electro House sound and ability to connect with crowds as they go insane over his music. The young Ethiopian record producer and DJ's unbridled passion for music is taking him places where he now performs in music festivals worldwide. With an ambition to rank among the top DJ's in the world, DJST3V3 has found his journey relatively easy fuelled by his fiery ability to belt out foot-tapping electro music in his own original style. His growing popularity and charisma gets an audience grooving and ecstatic wherever he goes.
Outside the stage, DJ ST3V3 goes by the name, Estefanos Shimelash and was born on October 27 1993. Since the age of 13, he has been a natural entertainer with a passion for music. He soon developed an affinity for electronic dance music and Deejaying. Committed to his art, he soon started performing at local events and clubs gaining him a huge fan following after which he became producer for electronic dance music in Ethiopia and Africa.
After his phenomenal success in Ethiopia, DJSt3V3 with support from DJ Hardwell, decided to expand his horizons seeking collaborations with the big names in electronic dance music. His unique clear voice and energy to ignite a crowd gained him the recognition he so desired. He soon found himself sharing the stage with the big boys like Steve Aoki, W&W, DJ-BL3ND, MAKJ, Martin Garrix, Vinai Dvbbs, and Alan Walker. He has also performed at the largest music festivals and invited to high profile gigs around the world.
What makes DJST3V3 so popular is his uncanny ability to instantly connect with the crowd. Moreover, his penchant for music gives him an originality vital to the art and profession of Deejaying. Other than that, one would just be another music player. Today DJST3V3 is a consistent figure on the music scene worldwide. He has made appearances at trending festivals like Harbin Beer Festival, Beat Floor Music Festival and the Lantern Music Festival which added to his fame and recognition.
DJST3V3 is undoubtedly Ethiopia's most famous DJ with three recording labels to his name namely Revealed recording, Tribal Trap and Actuation. Together they promote the genres of music DJST3V3 is most passionate about like BigRoom, DubStep and PsyTrance. His journey has been a hard and rewarding one where he hopes to become the best DJ and music personality in Ethiopia, Africa, and the World.
Fans and music enthusiasts are invited to follow and listen to DJST3V3. He is available on iTunes and SoundCloud as DJST3V3.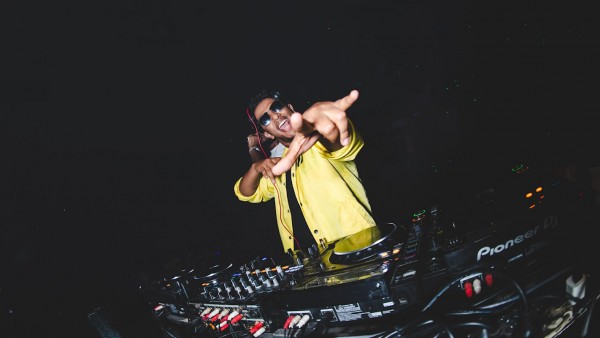 Instagram: https://www.instagram.com/djst3v3_/
Facebook: https://www.facebook.com/DjSt3v3Official
For more information: http://djst3v3.com/
Media Contact
Company Name: DJSt3v3
Contact Person: DJ St3v3
Email: Send Email
Country: Ethiopia
Website: http://djst3v3.com/
Press Release Distributed by ABNewswire.com
To view the original version on ABNewswire visit: Ethiopian DJ ST3V3 Earns Positive Reviews on The Electro House Music Scene Worldwide