HARRISVILLE, W.Va. — A former WVU extension agent in Ritchie County will spend the next seven years on probation after stealing thousands of dollars associated with her job.
Stephanie Deem, 39, of Harrisville, was sentenced Tuesday by Ritchie County Circuit Judge Tim Sweeney following a June guilty plea to a prosecutor's information on charges of conducting fraudulent schemes.Sweeney sentenced Deem to 1-10 in prison but suspended the jail term in favor of probation. She will have to spend 30 days in jail.
The investigation, which was led by the state State Auditor's Public Integrity & Fraud Unit, showed Deem sought and obtained travel and expense reimbursement 57 times from the Ritchie County Commission, Ritchie County Board of Education and the Ritchie County 4-H. She would double and triple bill for expenses.
Two pastors from Deem's church and her husband testified on her behalf Tuesday. Deem made a tearful apology during the hearing apologizing to the community, her church and family. Deem said she always planned to pay the money back but it snowballed.
The issue of restitution remains unresolved. Deem has already paid back approximately $2,000 in connection with an ox roast fundraiser. The auditor's office said there's a potential of $4,500 to $20,000 additional funds that could be considered for restitution. Sweeney told both sides attempt to reach and agreement and submit it to him.
Deem resigned her position as a condition of her plea agreement.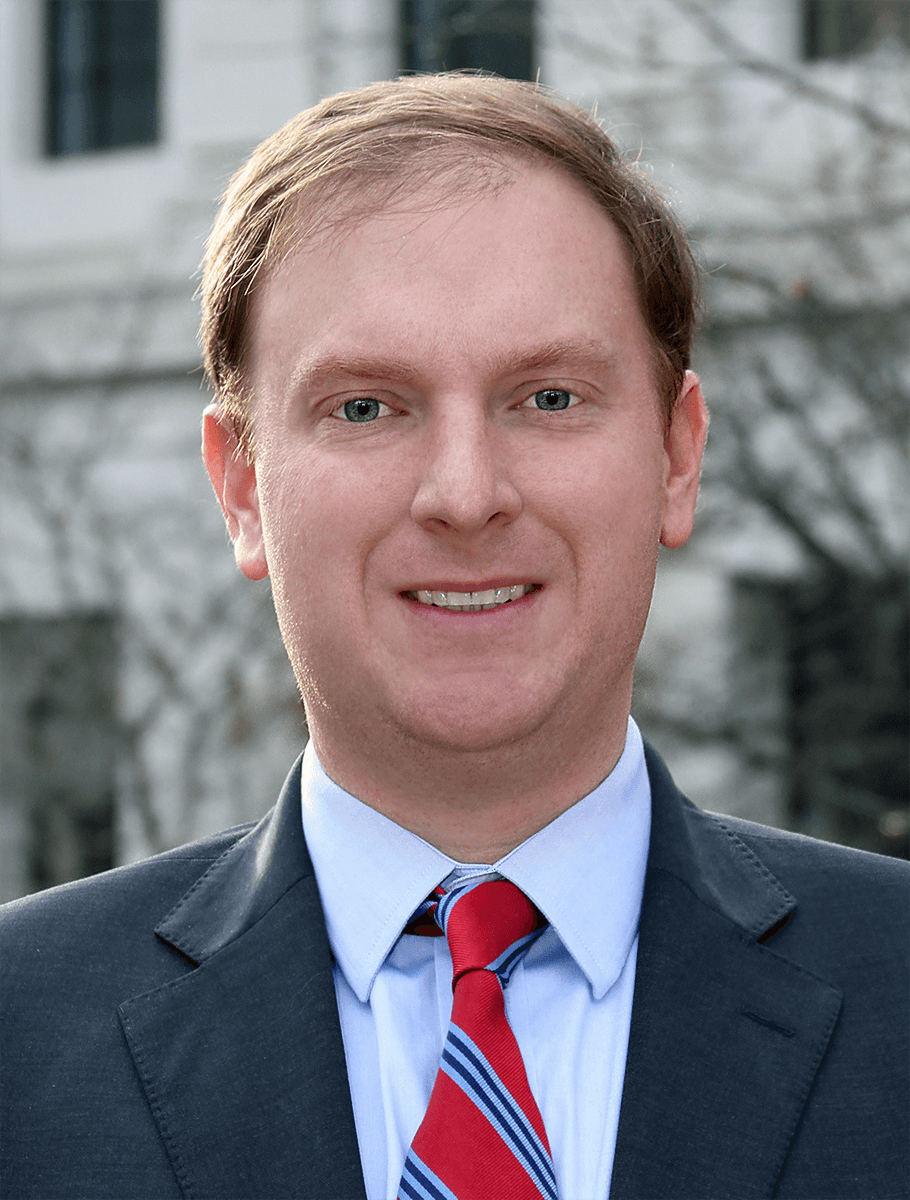 State Auditor J.B. McCuskey praised the swiftness of the investigation after June's guilty plea.
"From beginning to end, this case was initiated, investigated, and completed in less than 6 months," McCuskey said. "This all culminated despite limitation of court proceedings during COVID. The public can be assured we will work tirelessly to hold government officials responsible when they take from the public trust."
The Ritchie County Sheriff's Department assisted the fraud unit with the investigation.