"Whether it be New Zealand or parts of the Pacific or places like South Korea or Japan or countries that have had, I think, a much higher rate of success, then there are opportunities to look a those alternative methods," he explained.
Despite there being no official word on when international holidays will recommence, Travel at 60 has noticed many Baby Boomers are still looking ahead and booking getaways for 2021 and 2022. Cruises to overseas locations have been popular of late – including an incredible world cruise which promises to fulfil even the most elaborate bucket list.
World cruise
We know it's a while away – but the Coral Princess is setting sail in May 2022 on a world cruise and it sounds amazing. Departing from Sydney, Brisbane and Auckland, the trip will take you to 43 destinations in 27 countries on six continents over the course of 107 days.
In total the trip travels over 34,000 miles and features nearly two dozen UNESCO World Heritage sites and countless bucket list attractions including Singapore Botanical Gardens, Komodo National Park, the Historic Centre of Lima and the moai of Easter Island. There are also four amazing world cruise segment options which gives you the flexibility to build your own vacation.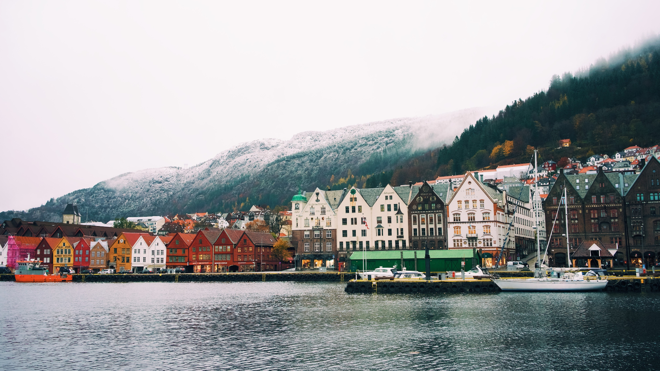 South Pacific cruise
The Pacific has been hinted as one of the areas which could reopen to Australia first and there's a great cruise heading that way in December next year and March 2022. The 13-night cruise will take you to New Caledonia, Vanuatu and Fiji, with plenty of incredible experiences along the way.
Think crisp white sand, palm trees and beautiful coral reefs – it sounds like a dream. Meanwhile, onboard the vessel you'll receive 24-hour room service, beverages and dining. The only problem is you might not want to return home after!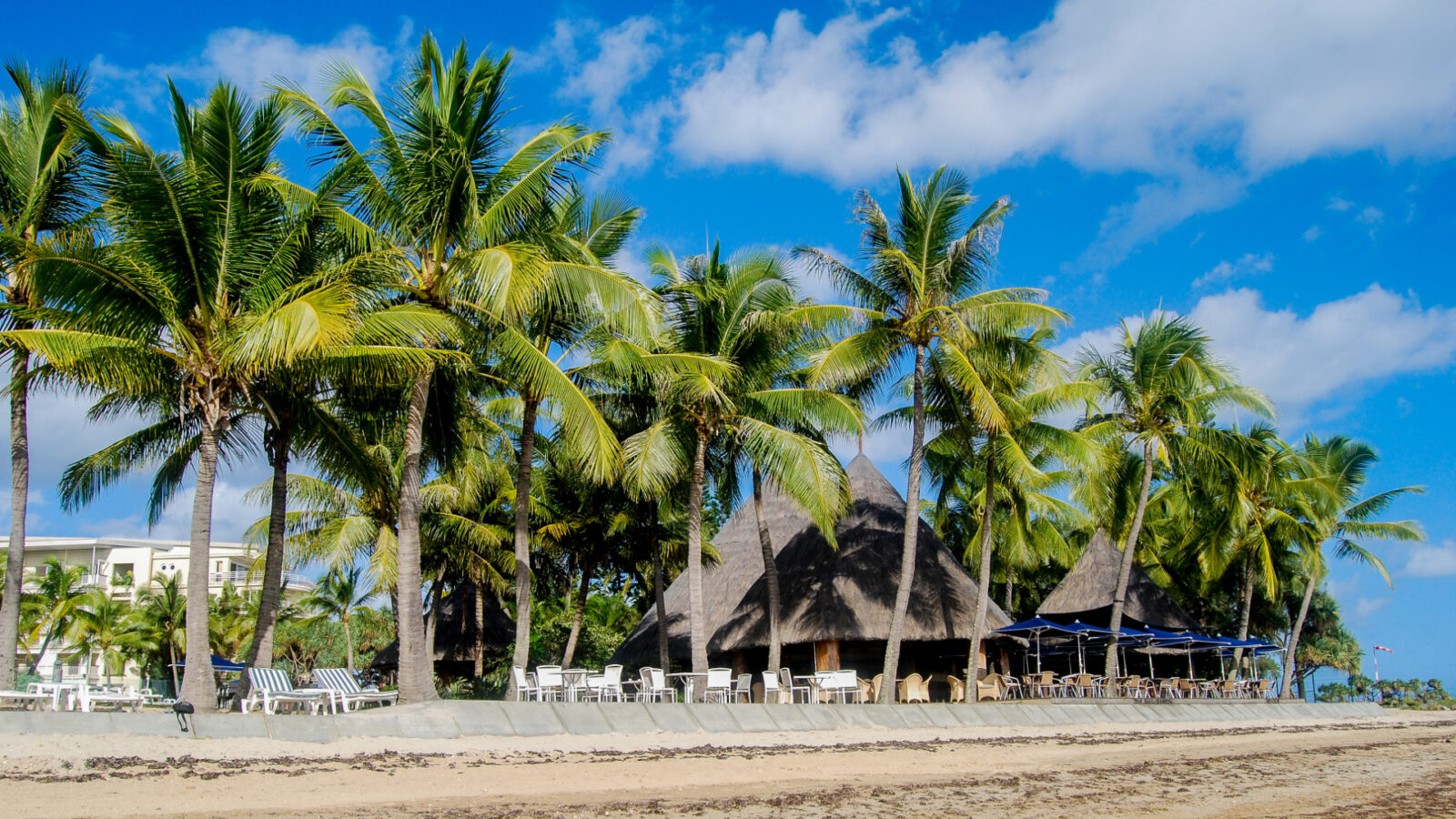 Sydney to Singapore cruise
A bit closer to home – you could board the much-loved Queen Mary for a 16-night south coast voyage across Sydney, Melbourne, Adelaide and Fremantle, before setting sail to Bali and Singapore. It's due to set sail in March 2022 and is one of the favourites so it usually sells out fast! But, if you get in quick you might be able to secure a cabin and prepare to explore the neighbouring countries.
Onboard you'll be treated to breakfast, lunch and dinner, an indulgent selection of finger sandwiches, scones and pastries for afternoon tea and 24-hour room service. But that's not all, every evening the cruise promises a stellar array of entertainment choice to keep you occupied.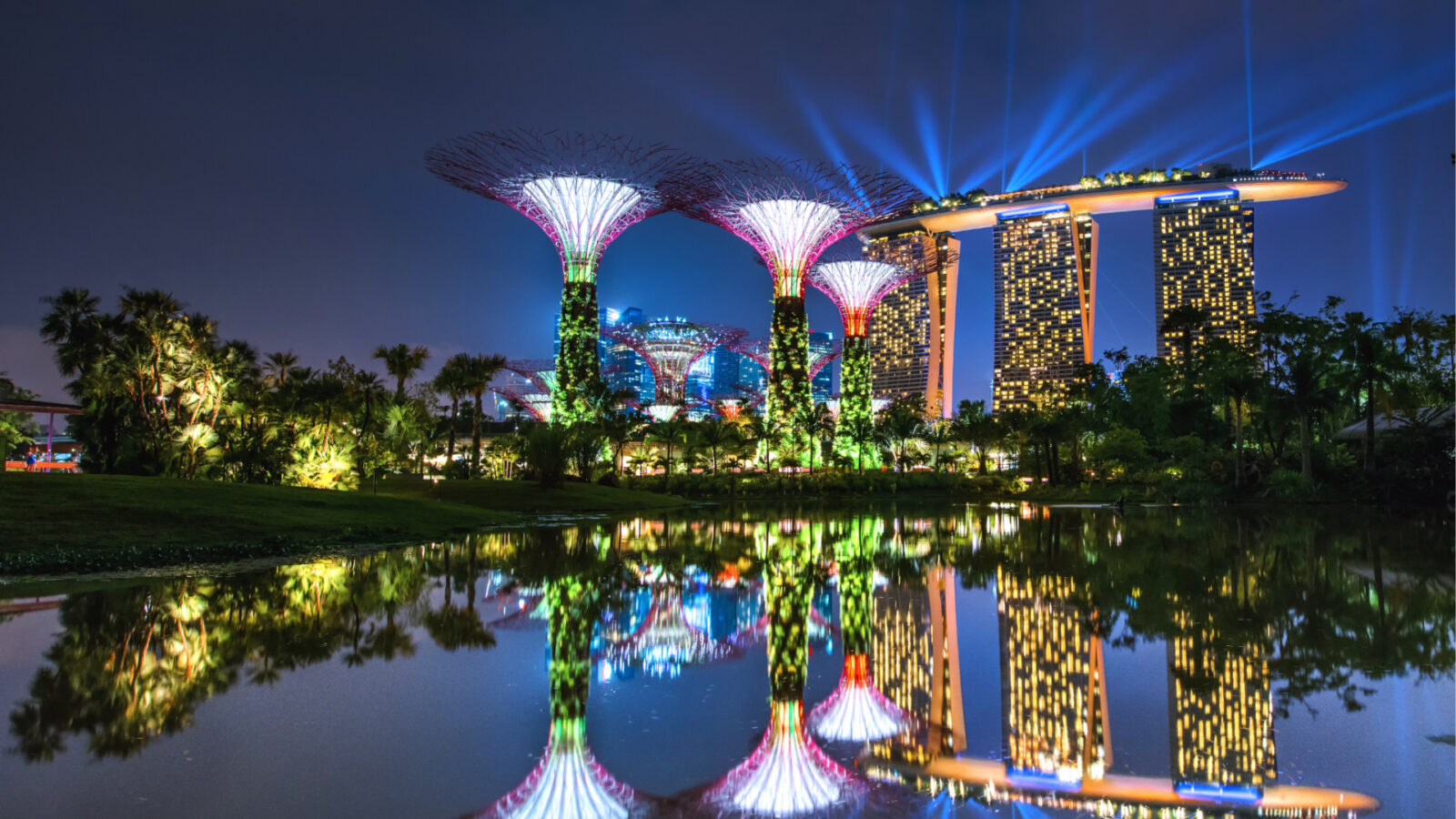 Pacific and New Zealand cruise
If you want to see the Pacific, but also other incredible parts of the world such as New Zealand then this is the trip for you. You can set sail in September next year on a 35-night journey to Hawaii, Tahiti, Fiji and New Zealand and discover an intoxicating mix of island adventures and carefree cruising.
Some of the major highlights of this cruise are a visit to the capital of Fiji – Suva. The city is built around a reef-protected harbour, and has a mix of colonial-era buildings and modern venues. Then of course you can't miss Honolulu. You'll get a full day and evening in this beautiful part of the world and get a glimpse into Hawaii's unique culture, with a visit to Pearl Harbour and a climb to the top of the Diamond Head for spectacular views.