Thiruvananthapuram: The two-day Indo-Russian travel and tourism fair will begin in the city on Wednesday. The fair is being organized by the tourism department in association with the Honorary Consulate of the Russian Federation in Thiruvananthapuram.
Tourism minister P A Mohamed Riyas will inaugurate the fair at Udaya Palace Convention Centre in the evening.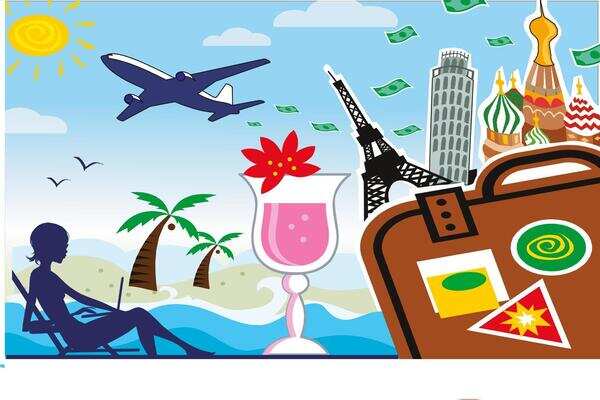 The idea of this fair is to create a platform for B-to-B discussions for the sellers operating in the hotel, resort, ayurveda, house boat and tour operator sectors and buyers from Russia.
There will be stalls for these sectors which will feature their specialties in their respective fields.
The fair will see interactive sessions for the travel and tourism industry in which experts from both the countries will exchange their ideas and business potentials.
There has been a dip in the number of Russian tourists travelling to the country in the wake of the pandemic and the Ukraine crisis. Hence, the fair is intended to showcase and promote the tourist potentials of the state before the Russian team, said Russian House director Ratheesh C Nair.
The state was a favourite destination for the Russians since the Society Union period. The government agency, Intourists, used to bring tourists to Kovalam.
Ayurveda attracts a good percentage of the Russian tourists even now.
It is estimated that 35,086 tourists had visited Kerala in 2018, said Nair.