Wool arts lovers making the rounds
The annual NH Wool Arts Tour runs from 10 a.m. to 5 p.m. Saturday and 10 a.m. to 4 p.m. Sunday at Spring Pond Farm, an alpaca and honey bee farm at 81 Muzzy Hill Road, Greenfield; Spinner Farm, a sheep farm and equestrian facility at 192 Old County Road, Deering; and Glory Be Farm, a Purebred Navajo Churro sheep farm selling meat, fiber products and vegetables at 268 Bible Hill Road, Bennington.
Wool, alpaca, llama, angora rabbit and mohair will be availabile, and vendors will offer a range of fiber artwork, kits and products. More info: woolartstournh.com.
Food Trucks, Fireworks and Face Masks
The New Hampshire Fisher Cats will host a Food Trucks, Fireworks and Face Masks on Saturday at Northeast Delta Dental Stadium in Manchester. Local food trucks will include Ben & Jerry's, The Gyro Spot, Jackson Effie Coffee Cabin, Dudley's Fried Dough and Empanada Dada.
Gates open at 1 p.m., with an Atlas Fireworks show scheduled for 6:30 p.m. Tickets are $10. More info: NHFisherCats.com.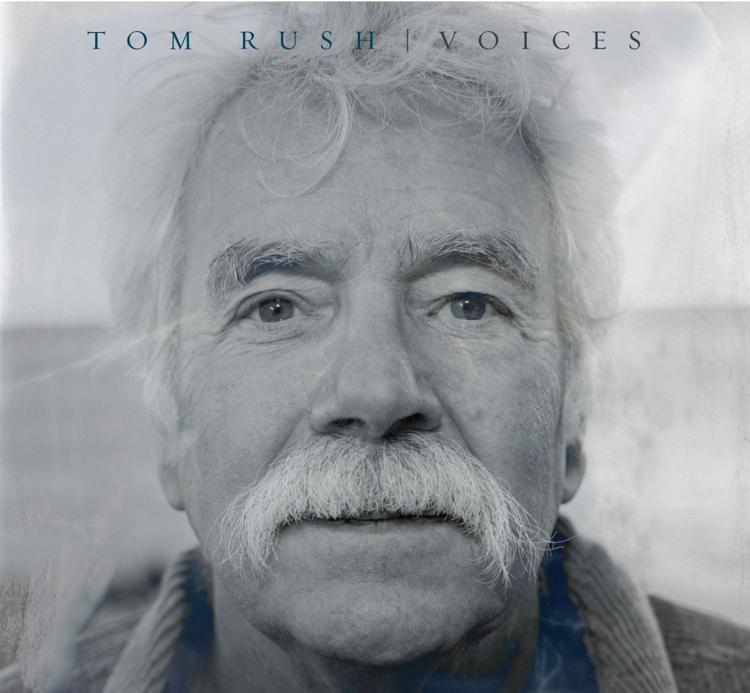 Tom Rush performs Sunday in Exeter
Folk icon Tom Rush, will play two shows at the Word Barn Meadow, 66 Newfields Road, Exeter, on Sunday.
His distinctive guitar style, wry humor and warm, expressive voice have made him both a New Hampshire treasure and known to audiences around the globe. Rush helped shape the folk revival in the 1960s and the renaissance of the genre in the 1980s and '90s. In addition to performing his own compositions, he sang songs by Joni Mitchell, Jackson Browne and James Taylor, helping them to gain recognition early in their careers.
He most recently released the albums "Voices" and "Trolling for Owls."
Tickets to the afternoon show are $55. The evening show is sold out. More info: thewordbarn.com.
Adam Sandler's latest is out on Netflix
Adam Sandler's latest film, the quirky murder mystery "Hubie Halloween," is out on Netflix. Sandler, who grew up in Manchester, plays a guy teased for his obsession with what could go wrong at his town's Halloween parade. Things finally work in his favor when he really does need to keep everyone safe.
He's joined by Kevin James, Julie Bowen, Steve Buscemi, Ray Liotta, Maya Rudolph, Kenan Thompson, Tim Meadows and Rob Schneider.