Richmond area visitors might soon have an extra 2% fee tacked on to hotel bills if a new initiative is successful. The extra cash would be used for tourism efforts in hopes of bringing bigger events, sports tourism and overall travel to the region.
The proposed change would add an estimated $8 million into Richmond Region Tourism's budget, the administering nonprofit group for the funds, effectively doubling its finances. Executives for the entity say they would be able to make the Richmond region far more competitive at attracting out-of-town visitors.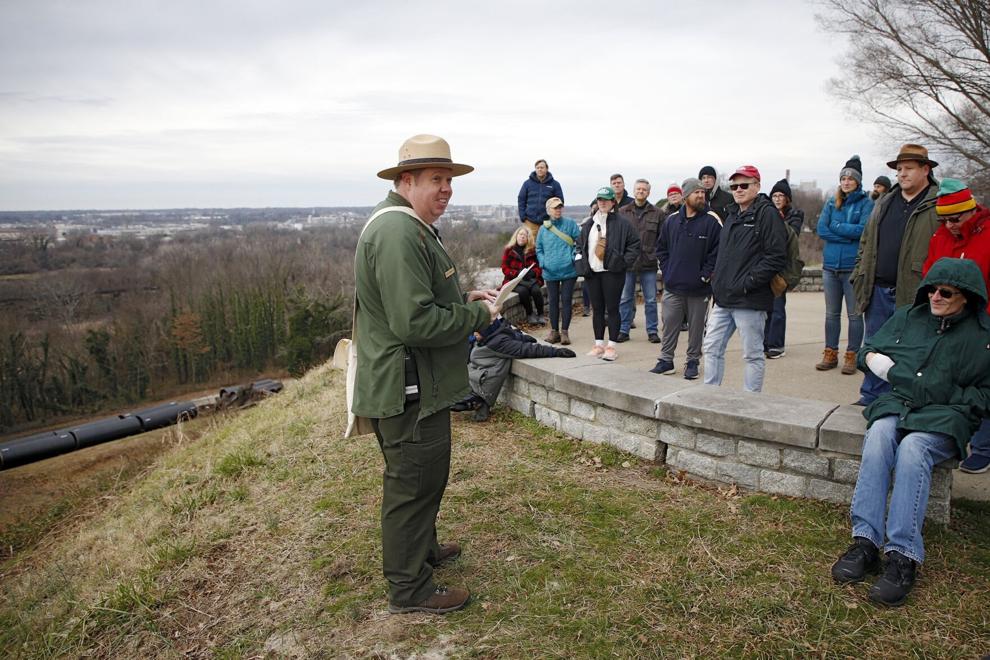 The 2% fee would be added on top of an already enacted 8% transient occupancy tax for localities across the region. The tourism improvement district fee alone would increase the cost of a $150 room by about $3. It will have to be passed as separate legislation by six localities – Chesterfield, Hanover, Henrico, Richmond, Colonial Heights and Ashland.
Funding is expected to boost tourism efforts in a couple of ways. One of the biggest is in capturing more events for a number of venues scattered across the region.
Localities have invested heavily in new sports venues throughout central Virginia. Henrico is constructing its $50 million, 185,000 square-foot indoor sports facility. Chesterfield is in the middle of an effort to expand its River City Sportsplex and enhance the surrounding area, while a litany of other sports venues around the region have also seen growth.
Those sports events often want financial incentives – help with associated fees for things like parking, logistics and administration – from places that are bidding to host them. Richmond Region Tourism said that would be a huge focus for the extra money.
That same concept applies to non-sporting events that would use venues like the Greater Richmond Convention Center or Multipurpose Center at Virginia State University. Henrico is also planning for the incoming $2.3 billion GreenCity development that includes a 17,000 seat concert arena and event space.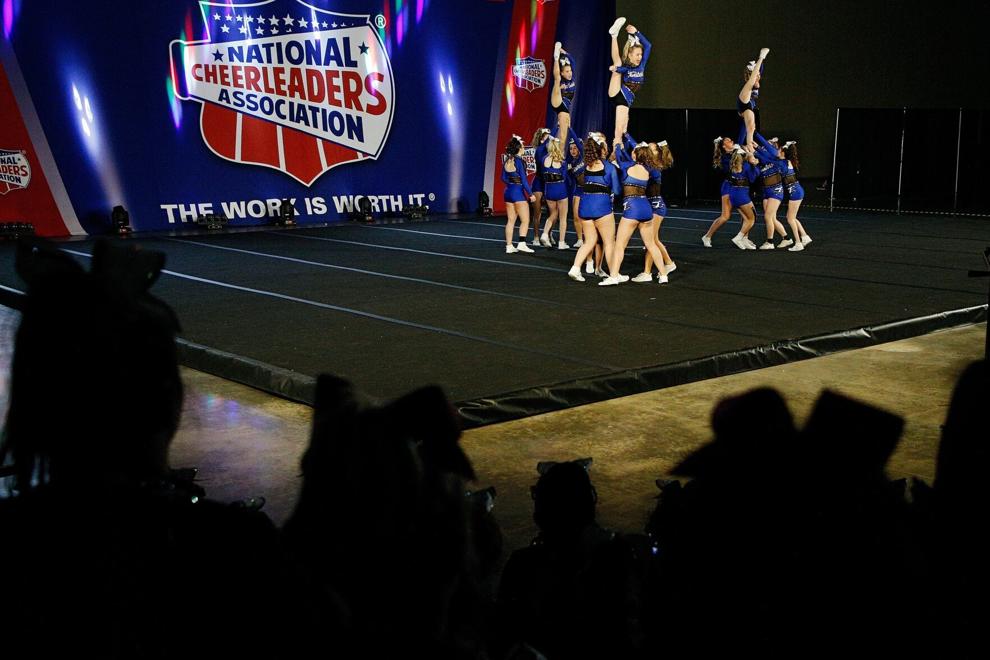 "A large portion of what we'll be able to do is save up funds for big bids," said Katherine O'Donnell, executive vice president for Richmond Region Tourism. "The first thing you need when you're hosting is facilities; then availability and places for people to stay. The majority of sports tourism and larger conventions – particularly things that would be going into Green City – require incentives to win business."
'A huge market for us'
A second major focus for funds from the tourism improvement district would increase general marketing power for leisure. That includes more investment in awareness efforts like social media advertising, public relations, promotional videos and campaigns with third parties.
"There are a finite number of meetings, conventions and sports tournaments but there's almost an unlimited number of people who travel for leisure so that is a huge market for us," O'Donnell said.
About 60% of new funds from the tourism improvement district would go to sales and marketing. Around 30% will be used for contingency and reserve funds and 10% is slated for administration and operations. Richmond Region Tourism is currently funded through a portion of funds from transient occupancy tax from seven localities, partially by the Greater Richmond Convention Authority, ChamberRVA and local sponsors and partners.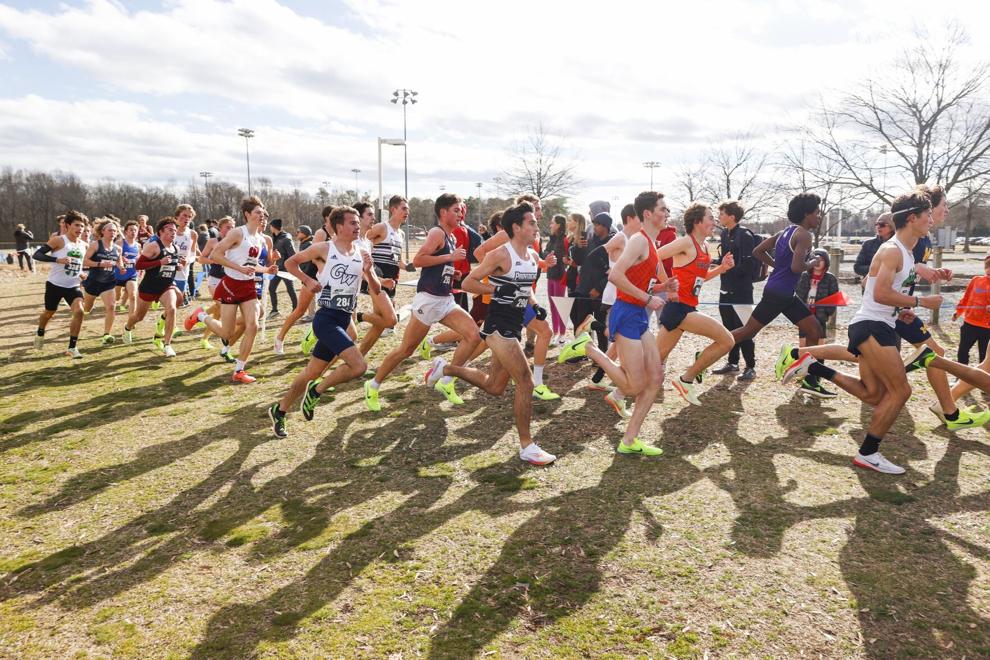 The extra funding would put Richmond Region Tourism closer to some of its competitors such as Virginia Beach, Columbus, Ohio, and Louisville, Kentucky, in terms of resources, according to Dan Schmitt, board chair for Richmond Region Tourism and Brookland district supervisor for Henrico County.
"If we're trailing other cities in our marketing spend, and we don't do this, we're going to have to catch up those dollars one way or the other," said Schmitt. "For the folks I represent, I think they would want me to generate the revenue necessary from visitors rather than using their tax dollars in our jurisdictional budget."
Richmond Region Tourism collects data of where people visit from, how long they stay and how far in advance they book to visit. They found that Richmond is within a day's drive of half of the nation's population. This includes places like New York; Washington; and Charlotte and Raleigh, North Carolina.
"New York media is not cheap," Schmitt said. "So if you want to market Richmond successfully and in depth in New York with radio, with billboards, with TV, it's expensive. These dollars will be key in marketing in some of these expensive places like D.C. and New York where we know our visitors come from."
What comes next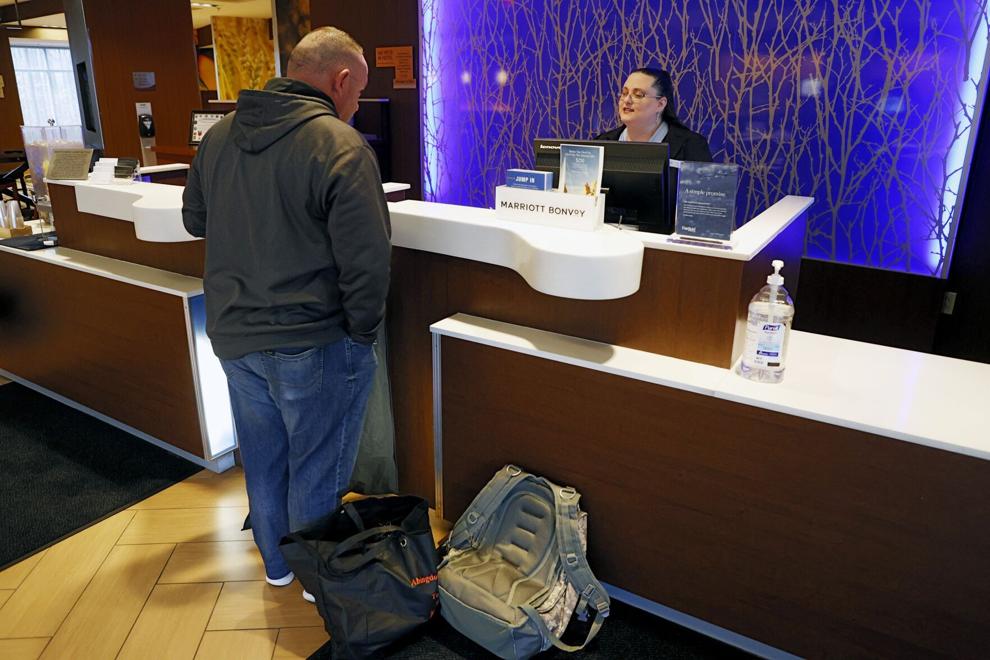 Before going to counties for a vote, the measure will have to reach 51% approval from hotel operators in the respective localities. Richmond Region Tourism says it's already gotten approval from all but one locality, and that it's shifted its focus to preparing documents for the legislative leg of the approval process.
Deadlines for local ordinances to reach councils and boards for a vote are still in flux. The goal is to start collecting by July 1 of this year.
It might take a few years to see the increase in events coming to the area. O'Donnell said it would take a few years to build up the necessary funds to go after big events. Those events often plan years in advance. For instance, she said Richmond Region Tourism is currently bidding for an unnamed event that is scheduled for 2026.
State legislation allowing the tourism improvement district was first passed in 2021. Eric Terry, president for the Virginia Restaurant, Lodging and Travel Association, was the main proponent for organizing that effort though the general assembly.
"[Tourism improvement districts] have been extremely successful in other areas around the country," Terry said. "My counterparts in other states are having a huge amount of success."
One stipulation is that it only affects hotels with 41 rooms and above.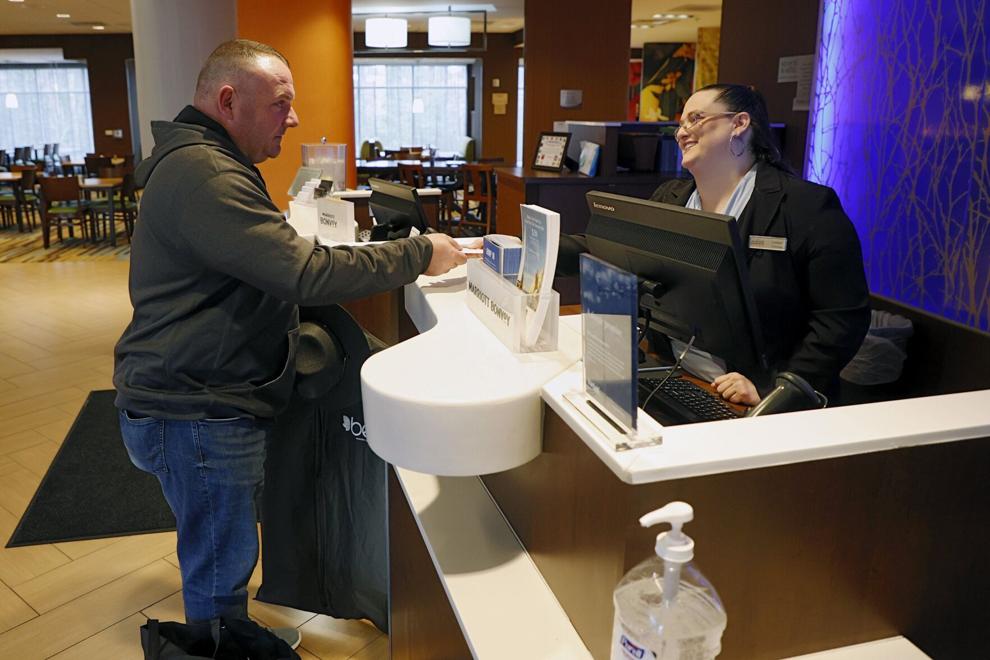 "We felt like 41 was a good cut off point. Below that, you're looking at more residential type hotels," Terry said. "Some of them are really small or wouldn't necessarily benefit as much from the formation and marketing behind a tourism improvement district."
Ideas behind the tourism improvement district were guided by a steering committee of hotel and events operators around the area.
Neil Amin, CEO of Shamin Hotels, was a member of the steering committee. He says more resources for tourism promotion would be beneficial for periods of the year when hotels are typically slower. Long weekends like Martin Luther King Jr. Day, Columbus Day and Thanksgiving would be ample opportunities to have more events, therefore more hotel stays.
He said more funds could also result in the design of new events for the area.
"Another option I think that might be explored is creating new events, so for example the National Folk Festival has really caught wind and is super popular. We could see more large events like that," Amin said.
"Also when these [tourism improvement districts] go into effect they grow exponentially," Amin added. "It creates tourism, which generates more tourism dollars and it keeps growing from there." Shamin Hotels also owns the building in which the Richmond Times-Dispatch's downtown office is located.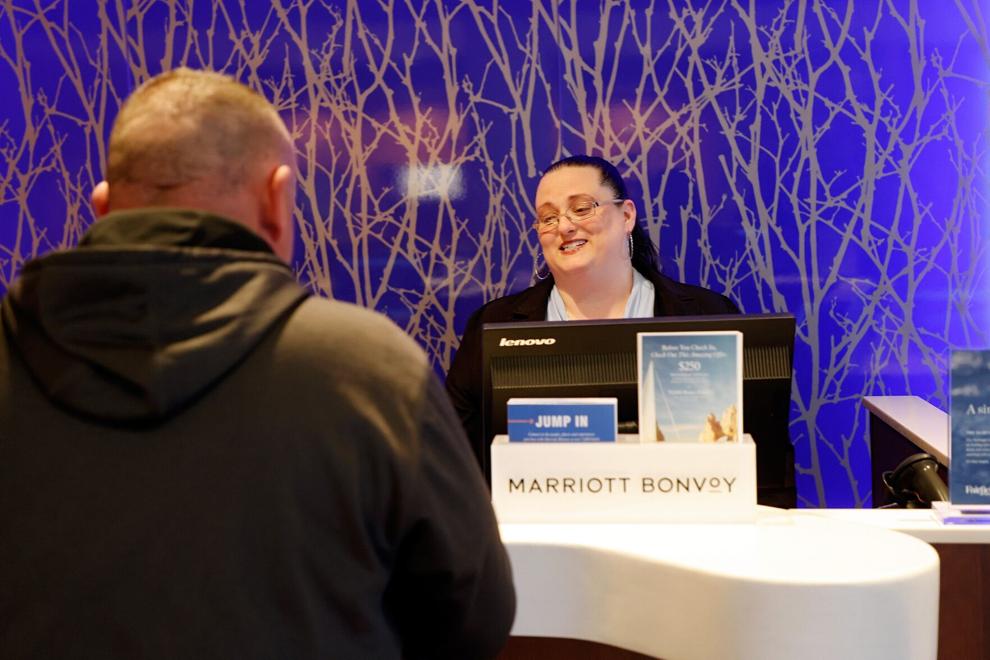 Ravi Patel is CEO for SINA Hospitality, a company that has properties across six states, but namely three in Chesterfield and one in Henrico near the Richmond International Airport. His Chesterfield hotels stand to benefit most from an increase in sports tourism at events around the area.
"I think it's a good thing for hoteliers," Patel said. "Our hotels and everyone else's in the market really benefit from sports tourism which in turn creates demand, and we build more hotels in the market. Are they going to stay at my hotels specifically? Maybe, maybe not, but it's still bringing people to the market."
If approved, the tourism improvement district would be active for a period of 10 years. Richmond Region Tourism would establish a governing body of hotel operators from across the area to vote on decisions made around the use and direction of the funds.
PHOTOS: Richmond Tattoo, Art and Music Festival