Despite the delays caused by Covid-19 coronavirus, many theme parks in Japan still managed to open new attractions this year. There's the Beauty and the Beast castle and village at Tokyo Disneyland as well as the Doraemon XR Ride at Universal Studios Japan. And now, Hyogo prefecture's highly anticipated Godzilla attraction located inside Nijigen no Mori amusement park has finally opened to the public on October 10.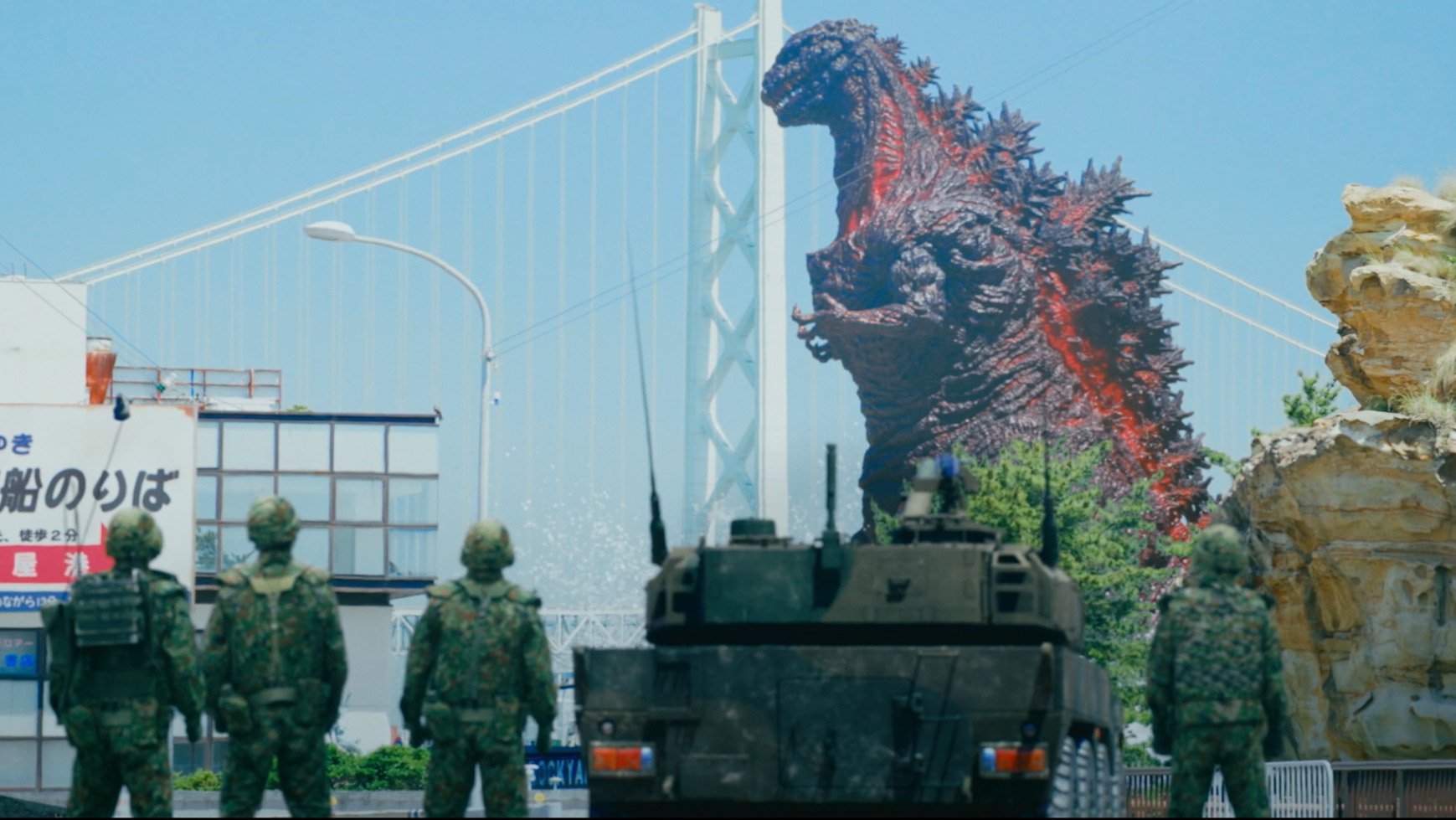 Called the Godzilla Interception Operation Awaji, this highly anticipated attraction occupies 5000sqm on the amusement park's west side. But before you make a dash for the rides, watch a Godzilla film made exclusively for the attraction at the on-site theatre. The origin story is created by one of Japan's biggest production companies, Toho, which also owns the rights to Godzilla. The film features guest appearances by Japanese actor Satoru Matsuo who played Shuichi Izumi in 'Shin Godzilla' as well as up-and-coming Japanese actress Hirona Yamazaki, who is about to make her Hollywood debut in the film adaptation of the video game 'Monster Hunter'.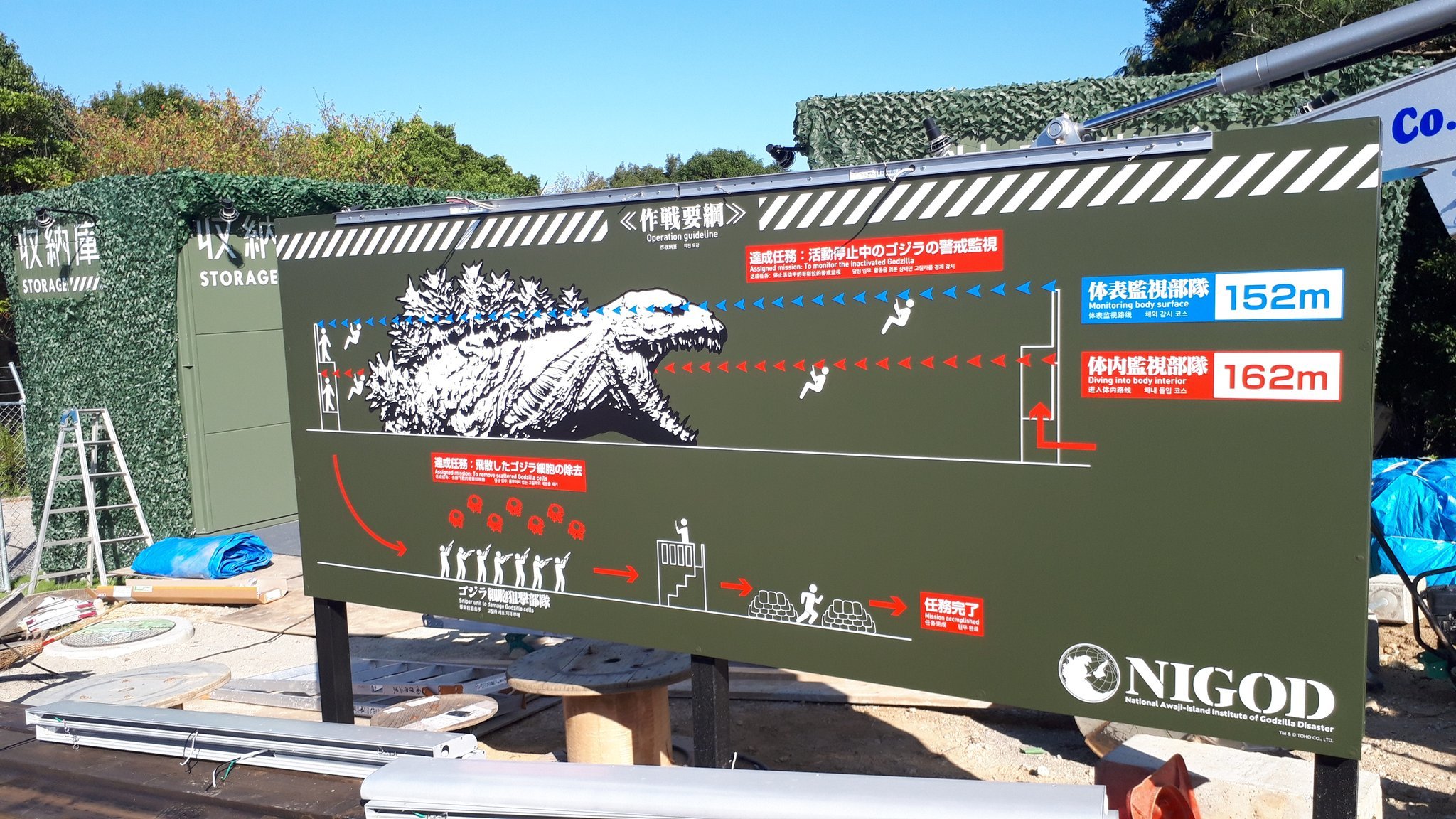 The highlight at this new attraction is the 120 metre-long statue of Godzilla's upper body, where a 162 metre-long ziplining course will propel you straight through its monstrous teeth-ridden mouth. There's also the option to take the shorter 152-metre course, which zips past the beast on the outside. The Godzilla shooting range is located nearby, where you'll aim for targets placed on the enormous Godzilla to accumulate points and compete with fellow rivals.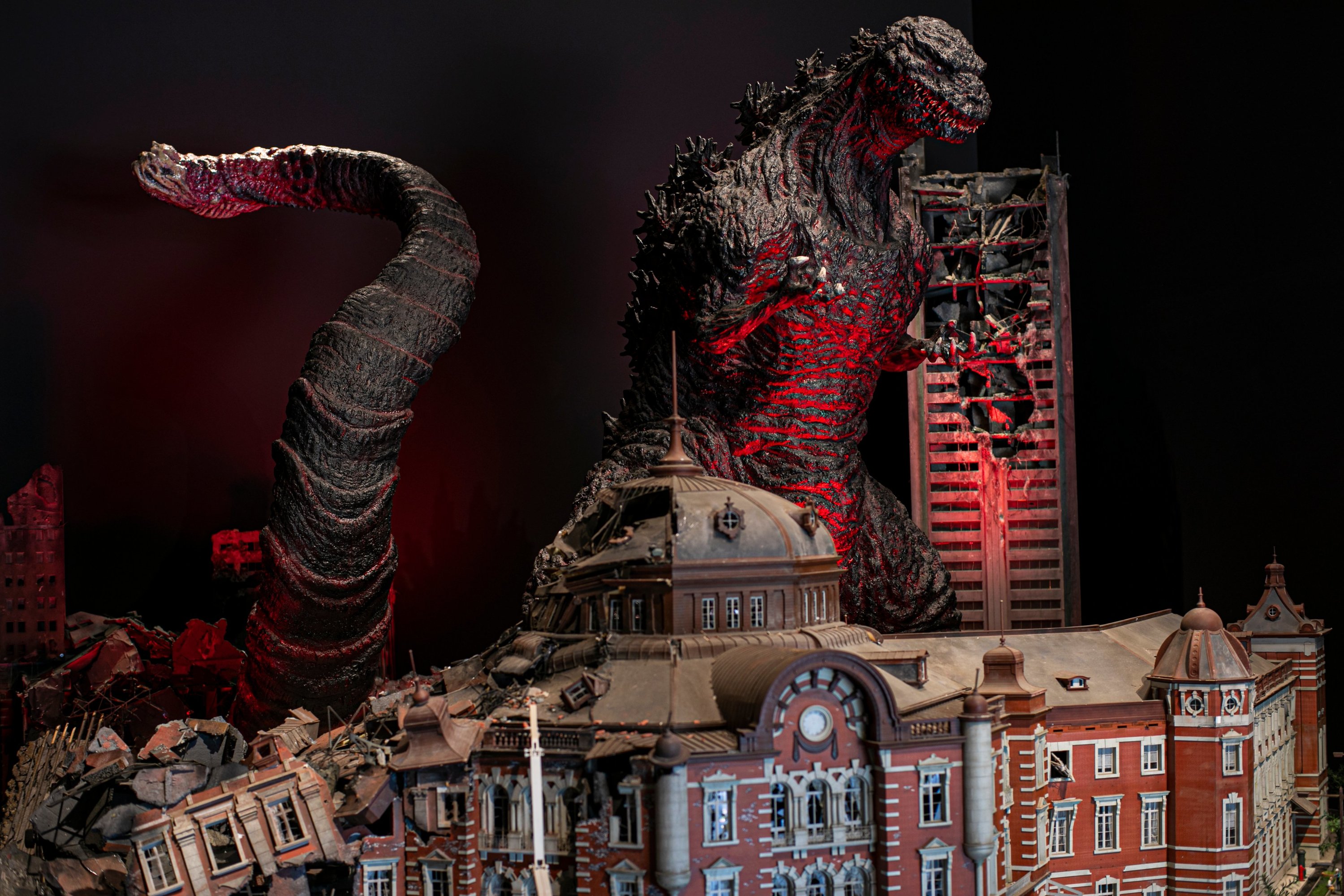 Over at the museum you'll find over 100 kaiju ('monsters' in Japanese) figurines and their prototypes, along with actual props and costumes from 'Shin Godzilla' as well as a diorama of the iconic battle scene at Tokyo Station. The museum also offers more than 200 original merchandise to purchase.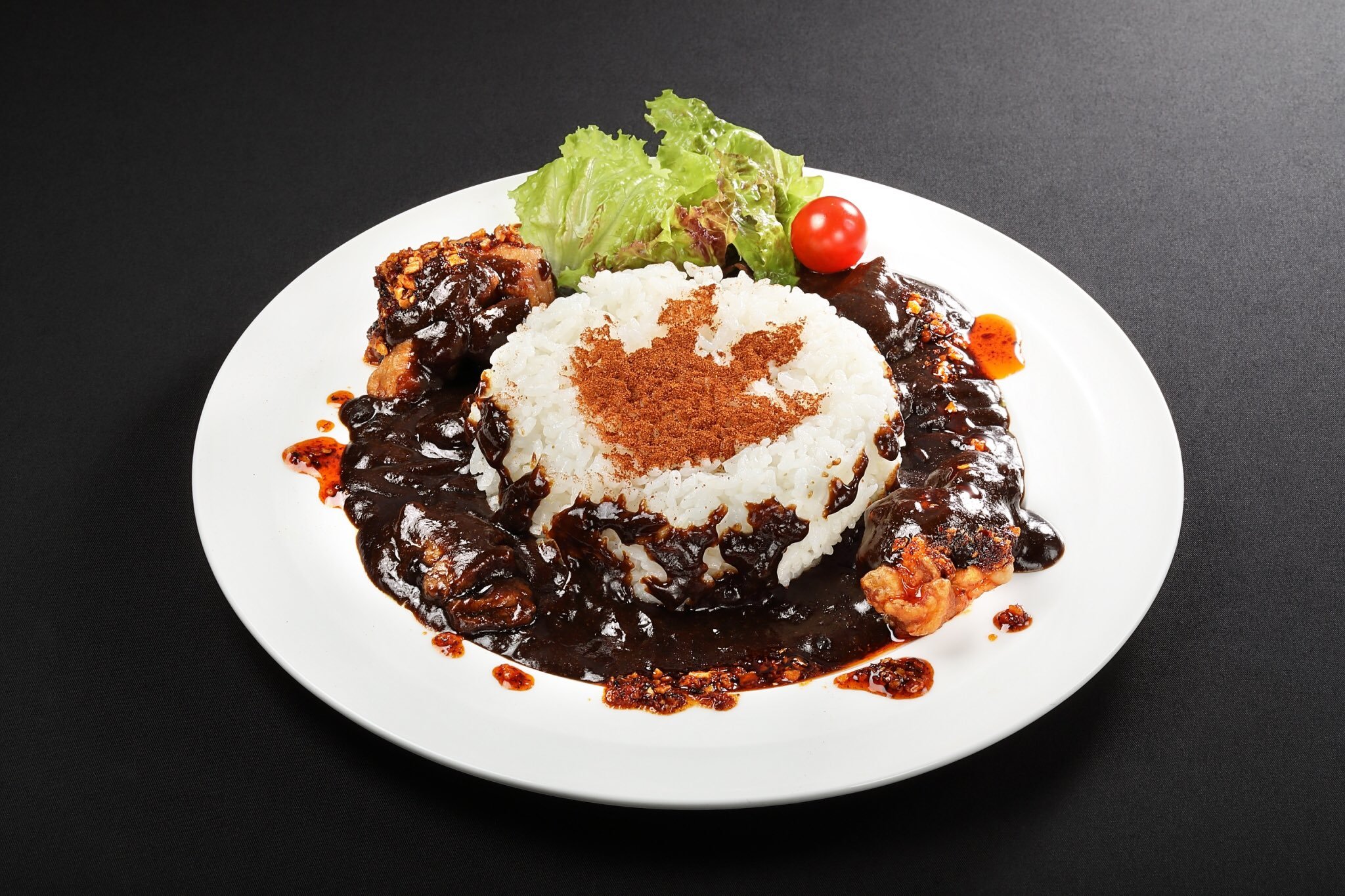 What's a theme park without its own dedicated café? So end your visit at the eatery with a black 'Godzilla curry' (¥1,680) topped with spicy chili oil, or three black 'Godzilla burgers' (¥3,500) stacked onto a long skewer made to look like its tail.
Entry to Godzilla Interception Operation Awaji costs ¥3,800 for adults and ¥2,200 for children aged five to 11 years old (free for children under four years old). It includes access to all the shops and attractions in the Godzilla park all day.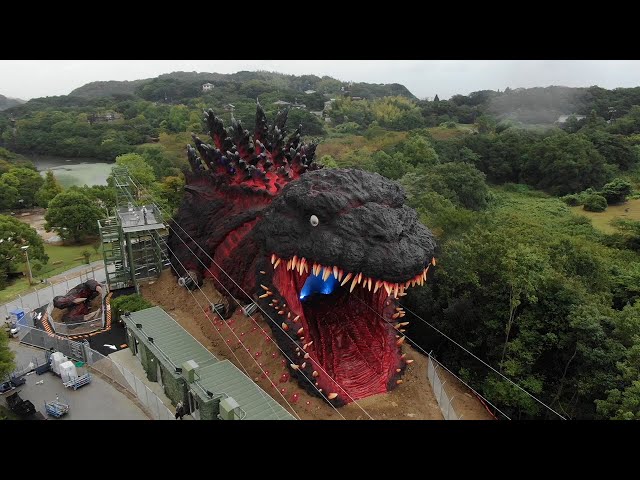 Before you go out, read our guide on how to go out safely in Japan.
More news
New JR East pass for foreign residents offers unlimited three-day travel
This new bamboo forest glamping site in Chiba as resident giraffes
Gundam Factory in Yokohama is finally opening on December 19
Japan's hit anime 'Your Name' is getting a Hollywood live-action remake
Take a bath with Gudetama at this special hot spring pop-up
Share the story