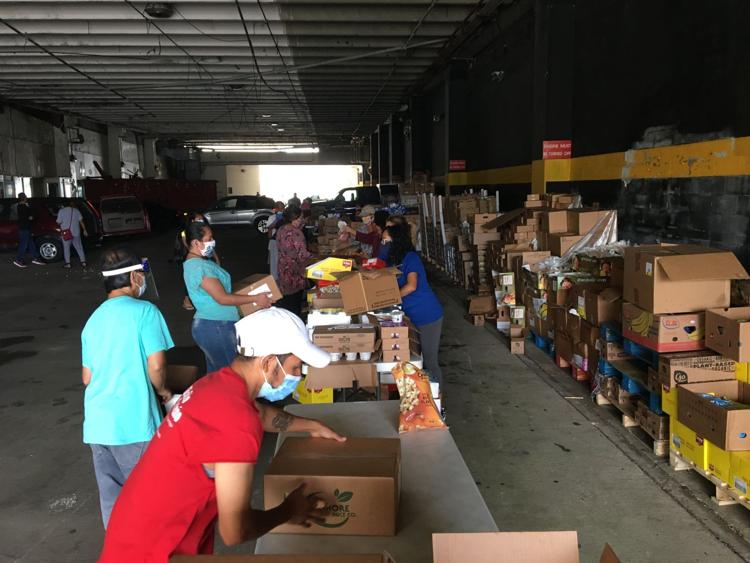 Food-distribution events in Atlantic City spotlight ongoing need: To date, Pastor Pagoada Rosalio, with the help of volunteers, has distributed more than 1.2 million pounds of food to local families through weekly — sometimes twice weekly — food drives.
Murphy bestows honor on Cape May Tubman museum during ribbon cutting and tour: Murphy said the museum will help keep Tubman's spirit alive. The spirit that opposed slavery and racism before the Civil War is still needed in America today, he said.
'We need answers': Family of man fatally shot by Ventnor police last month still waiting on body camera footage: 30-year-old Amir Johnson was shot and killed Aug. 6 during an encounter with police near the city's border with Atlantic City. Officials allege he advanced on officers with a broken glass bottle.
Assembly committee moves one Atlantic City casino relief bill, pulls another: The 11-member Appropriations Committee approved legislation permitting casinos and racetracks to deduct promotional gaming credits from gross sports betting revenue above certain thresholds from being taxed. 
New Jersey should have high school football playoffs this fall: Must Win: This fall will be a season unlike any other because of COVID-19. There will be no state football championships.