Want to know who's buying, who's selling and what are the hot trends in real estate? Here are highlights from the past week.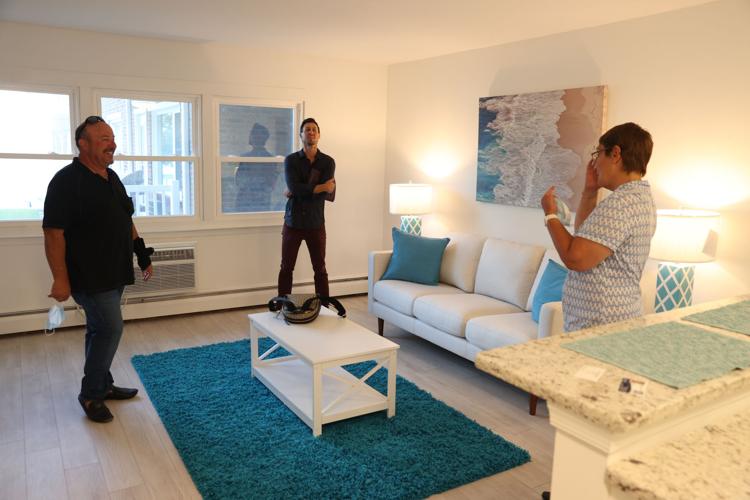 Real estate agents in the area are seeing more clients who are escaping larger cities to move down the shore amid the COVID-19 pandemic. There's more space here, and more people are working from home.
Taking a tour of the four-story home for sale at 20 S. Nashville Ave. in Ventnor's North Beach section is a bit like entering a time machine and traveling back to 1925.
How much are homes selling for near you? Check out real estate transactions from Atlantic, Cape May, Cumberland and southern Ocean counties.
The struggle to find tenants in some real estate markets has sharply contrasted with widespread demand from home buyers motivated to purchase amid markedly low mortgage rates. Property managers most often have chosen to offer free rent to potential tenants during the coronavirus pandemic, according to Zillow. 
For homeowners in coastal states, the 2020 hurricane season could mean financial disaster. Named storms are rolling in at a record pace. Even if you think you're prepared, you may discover your homeowners insurance doesn't fully cover damage from a hurricane. Here are some tips.
Oscar-winning director James Cameron is eyeing a blockbuster sale in Malibu. His prized compound, a collection of two mansions he's owned for decades, hit the market last week at $25 million.